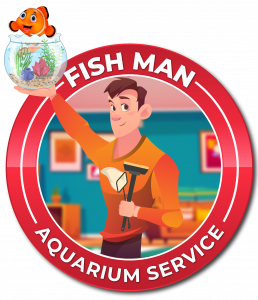 Howdy!
Welcome to Fish Man Aquarium Service, Inc. We design, install, and service beautiful aquariums all over the Tarrant County area. From a small desktop unit to the aquarium of your dreams, we can create an eye-catching display which will become the centerpiece of any room.
We are a mobile service based in Fort Worth Texas providing outstanding aquarium cleaning services for  27 years.  We design and maintain aquariums for schools, businesses, day care centers, retirement facilities, and residences.
Services Offered:
Design new systems and refurbish existing systems
Cleaning and maintenance
Freshwater tanks, live planted tanks, turtle tanks, indoor ponds
Fully insured and conscientious technicians
Fabulous Clients We Have Worked With Include: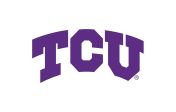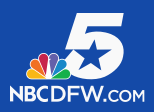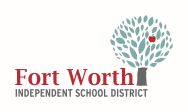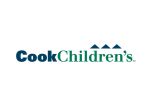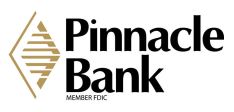 "If you are ever interested in having an aquarium….and don't want the upkeep, here's your man!"
A Fort Worth Small Business That Cares
We've been in the aquarium business for 38 years now. Many things have changed, but our full attention and commitment to every client has not. We care about our clients and the live animals that we care for.  We are a small local business providing a personal experience that large companies simply cannot duplicate. Read more about us in reviews from our wonderful clients.
Latest News
One of the beautiful aquariums we maintain was featured in an article on CNN. Great photo of some nice folks we work for,  reminding us why we love doing what we do!
Photo credit: Kaileyanna Woods/Cornerstone Academy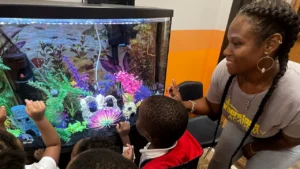 Learn More About Us: