Meet the Fish Man – 38 Years and Counting in the Biz! :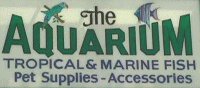 I began working in the aquarium industry in 1985 at The Aquarium Pet Center in Fort Worth. The Aquarium was regarded as one of the best aquarium shops in the state of Texas with a wide selection of freshwater and marine livestock. During my twelve years there, I had the opportunity to work with many great customers and numerous exotic pets including many types of tropical fish. It was a wonderful, hands-on education.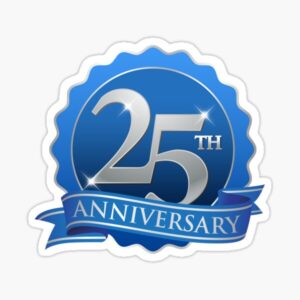 Fish Man Aquarium Service 25th Year Anniversary 1997-2023
In 1997, I sold the shop and started Fish Man Aquarium Service. We began with one tech and two clients and now serve hundreds of folks with seven techs in the Fort Worth area The one guiding principal we have always lived by is to treat each client with utmost courtesy and respect while delivering superior services at reasonable rates. Working with our clients is a personal service. We take care of their aquariums in their homes and businesses, in their personal spaces, and this is a responsibility we take very seriously.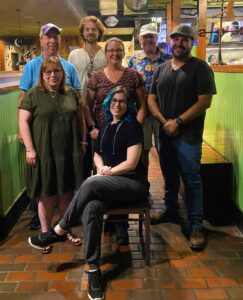 Our fabulous team May 2023
Our Mission:
Our mission is to enhance the quality of life for our clients through beautiful aquaria.